We have customer testimonials from a number of our services. Take a minute to read through and see what our clients say about us!
Friendly, efficient, knowledgeable. Real pros! Highly recommended!
Greene Solutions did an excellent job making my home more efficient by closing gaps in my duct work, adding foam to my basement, and insulation in my attic. The entire team, including Harvey, Pearse, and Thomas, was very professional and attentive.
Thomas and the crew were amazing. They were professional, clean, and even went above and beyond and did things that were not expected like hook together vents in the attic that were not connected!
Thomas did a great job. Was able to work around my timeline. Will definitely use them again.
Pages
Latest Blog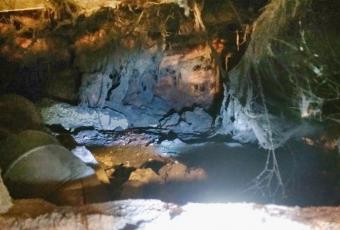 Here at Greene Solutions, we like attics, crawlspaces and basements a lot. It's a good thing, because we spend a lot of time in them! And while houses are, for the most part, structurally the same (... Read more