We have customer testimonials from a number of our services. Take a minute to read through and see what our clients say about us!
I had a great experience today with Greene Solutions. Kenny, Eric, and Pierce were friendly and professional. They installed insulation throughout my home. They explained all of the different things they were doing very clearly, and they worked hard to get the job done.
Absolutely AWESOME work, clean, very professional, knowledgeable, and done right the first time. Cannot miss with this team, well worth it!
Start to finish, these guys were top-notch. Had to add insulation in attic, as well as spray-foam in basement. Before/after job is night/day in terms of home's energy efficiency. Installation crew also informed me of a potential fire risk with old knob & tube wiring.
During this freezing weather I keep thinking how happy I am that we had our attic insulated by Greene Family Solutions!! We had the insulation done three years ago and it made a world of difference - our house is so much more even in temperature and comfortable!
Awesome experience with them. Knowledgable and friendly. Recommend without reservation.
Pages
Latest Blog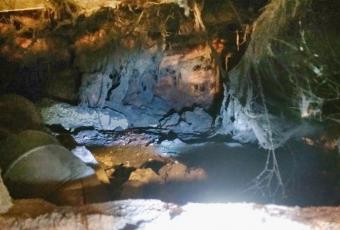 Here at Greene Solutions, we like attics, crawlspaces and basements a lot. It's a good thing, because we spend a lot of time in them! And while houses are, for the most part, structurally the same (... Read more